Accreditations
Each of our professional affiliations and accreditations provides the challenge to maintain and update our skills for high quality results. Hauser Bros. is proud to have achieved the following affiliations and accreditations: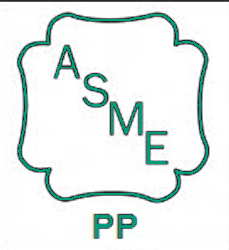 American Society of Mechanical Engineers PP Stamp
National Board of Boiler & Pressure Vessel Inspectors 
[1]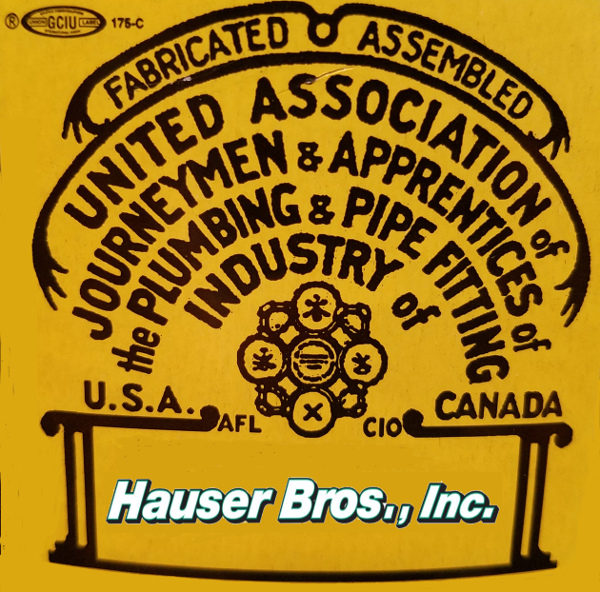 UA Pipe Fabrication Label
[1] The National Board offers the Certificate of Authorization and R symbol stamp for the repair and/or alteration of boilers, pressure vessels, and other pressure-retaining items. Requirements are described in NB-415, Accreditation of R Repair Organizations.