Memberships and Affiliations
Our base affiliation stems from our membership to the Mechanical Contractors Association of Rockland, Orange and Sullivan Counties of New York, which was previously named The Master Plumbers Association of Rockland County & Vicinity.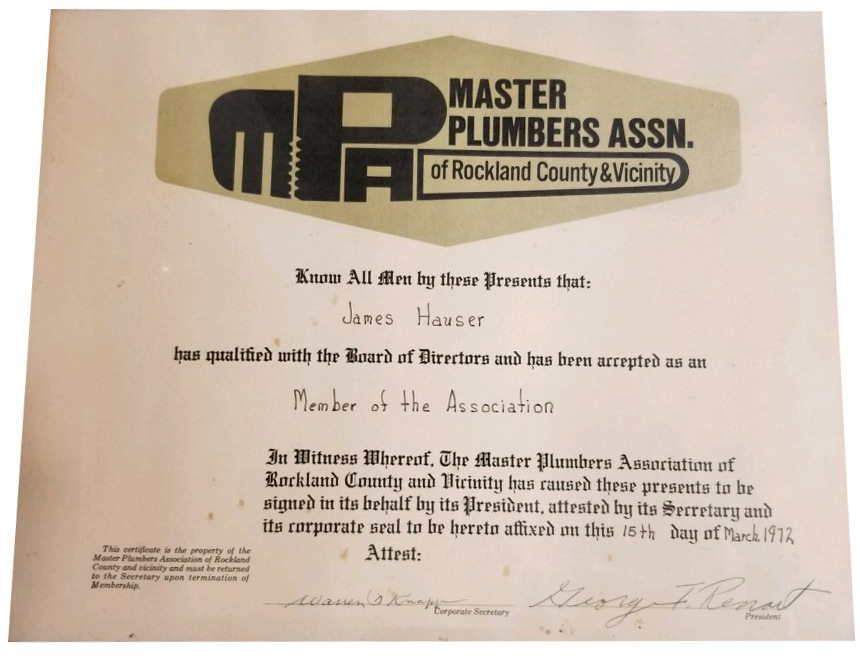 MCAA (Mechanical Contractors Association of America)

MSCA (Mechanical Service Contractors Association)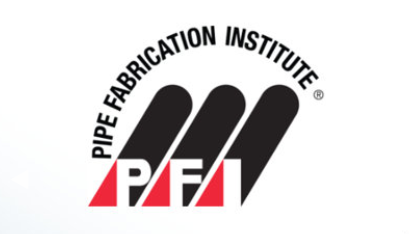 PFI (Pipe Fabrication Institute)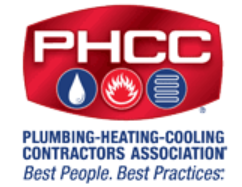 PHCC (Plumbing-Heating-Cooling-Contractors Association®)

AWS (American Welding Society)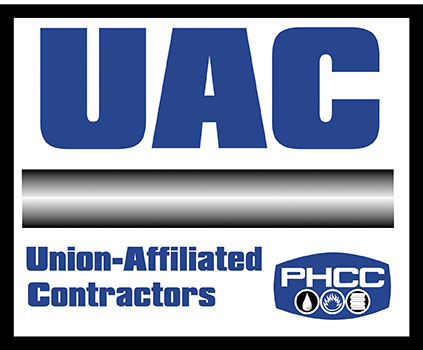 Proud Member
Hauser Bros. Inc. takes great pride in collaboration, knowledge sharing, career enrichment, and skills development across all its highly technical disciplines. Each of its memberships aims toward the education and training of its members, to create the greatest level of professionalism in the plumbing, piping, heating and cooling trades.