Safety, Training, Insurance and Bonding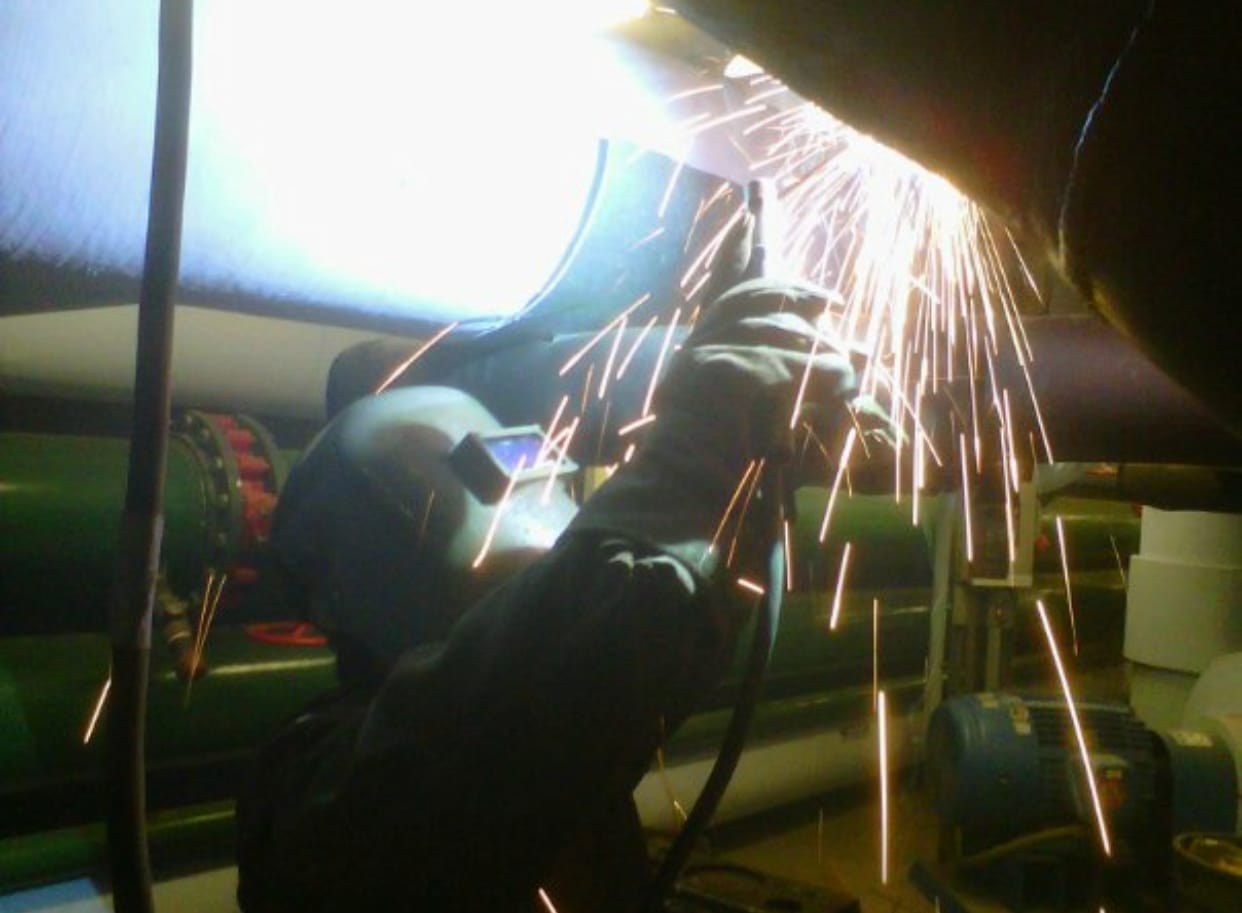 Hauser Bros. Inc. is fully licensed, insured, and bonded. Business and trade licenses are permitted and issued by local government agencies that allow companies like Hauser Bros. Inc. to conduct business within that government's geographical jurisdiction. As a plumbing and mechanical company, Hauser Bros. has the proper licensing, insurance and bonding capacity to support all your plumbing and mechanical requirements. 
As a large established plumbing and mechanical contracting and service company, we seek greater professional accomplishment to produce a steady flow of project opportunities. Our experience has allowed us to provide the financial security for our business operations. We are backed by a track record of solid performance and success, as well as a network of referrals to large projects for all our clients, be they commercial, industrial, municipal or corporate.
Training is also an essential part of our operations. Hauser Bros. continuously monitors and trains all its employees, to provide the best skilled tradesmen for all your project needs. We recognize that noncompliance can lead to serious penalties and the subsequent damaged reputation to your organization. Thanks to Hauser Bros. training programs, the focus of our team is always safety and compliance first. This maintains our spot as the leader in plumbing and mechanical services, which pays great dividends toward maintaining or enhancing the reputation of our clients.
Hauser Bros. and its employees holds certificates. Here are a few of the training and certification programs in which we participate: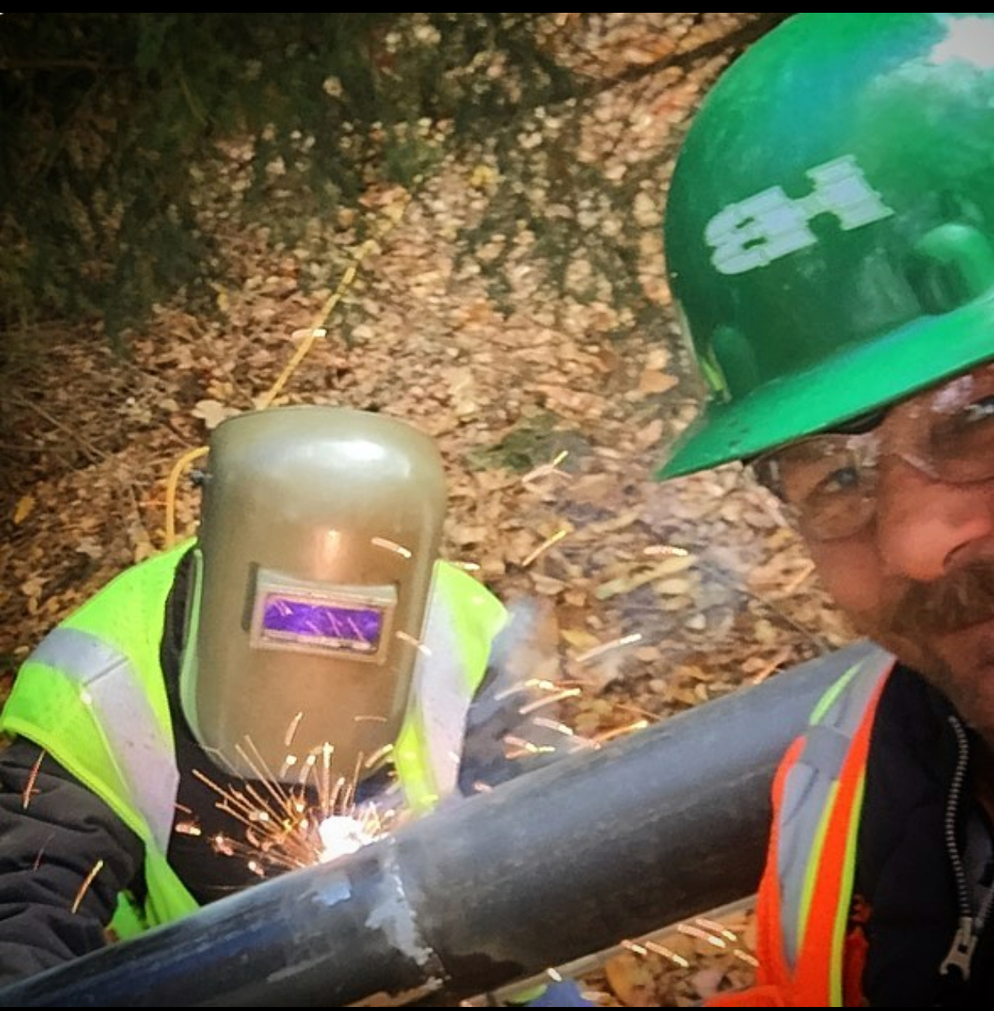 HAZMAT
Asbestos Awareness
Lead Awareness
Fall Protection
Cranes
Lifts
Ladders
Scaffolding
Lockout/Tagout
ARC Flash Safety Training
Trenching & Excavation
Welding Safety
CPR and AED
Hauser Bros. is certified in:
OSHA 10
Confined Space
Refrigerant Transition and Recovery
Liebert HVAC Systems
AERCO Boiler Training
Cleaver Brooks Boiler Training
Georg Fischer (Piping Systems)
AMI Welders
Lincoln Welders
Medical Gas Systems